7networks [seven.networks]
ITA - 7networks é una azienda svizzera che opera nel campo dell'Information Technology, si occupa di integrazione di sistemi, di telecomunicazione, di sicurezza. Forniamo soluzioni per il calcolo, la conservazione dei dati, la loro salvaguardia e la trasmissione controllata di informazioni. Progettiamo e realizziamo sistemi scalabili, performanti, ad alta disponibilità. Integriamo soluzioni On-Premise (locali) ad ambienti basati su piattaforme Cloud, selezionando solo le tecnologie leader di mercato. Attraverso un continuo sviluppo delle competenze, al personale qualificato e alla formazione continua, effettuiamo servizi di consulenza per l'impresa ad alto valore aggiunto.
ENG - 7networks is a Swiss company which operates in the Information Technology sector, specifically oriented towards Systems Integration, Telecommunication and Security. We provide customized solutions for data elaboration, storage, protection and transmission. 7networks design and realize scalable and performing Systems for future-proof investments. We offer solutions for integration On Premise and Cloud platforms, using the best market leaders products. Through agile development of our technical skills and Continuing Vocational Training, we provide expert consultancy services, aimed to improve your Company value.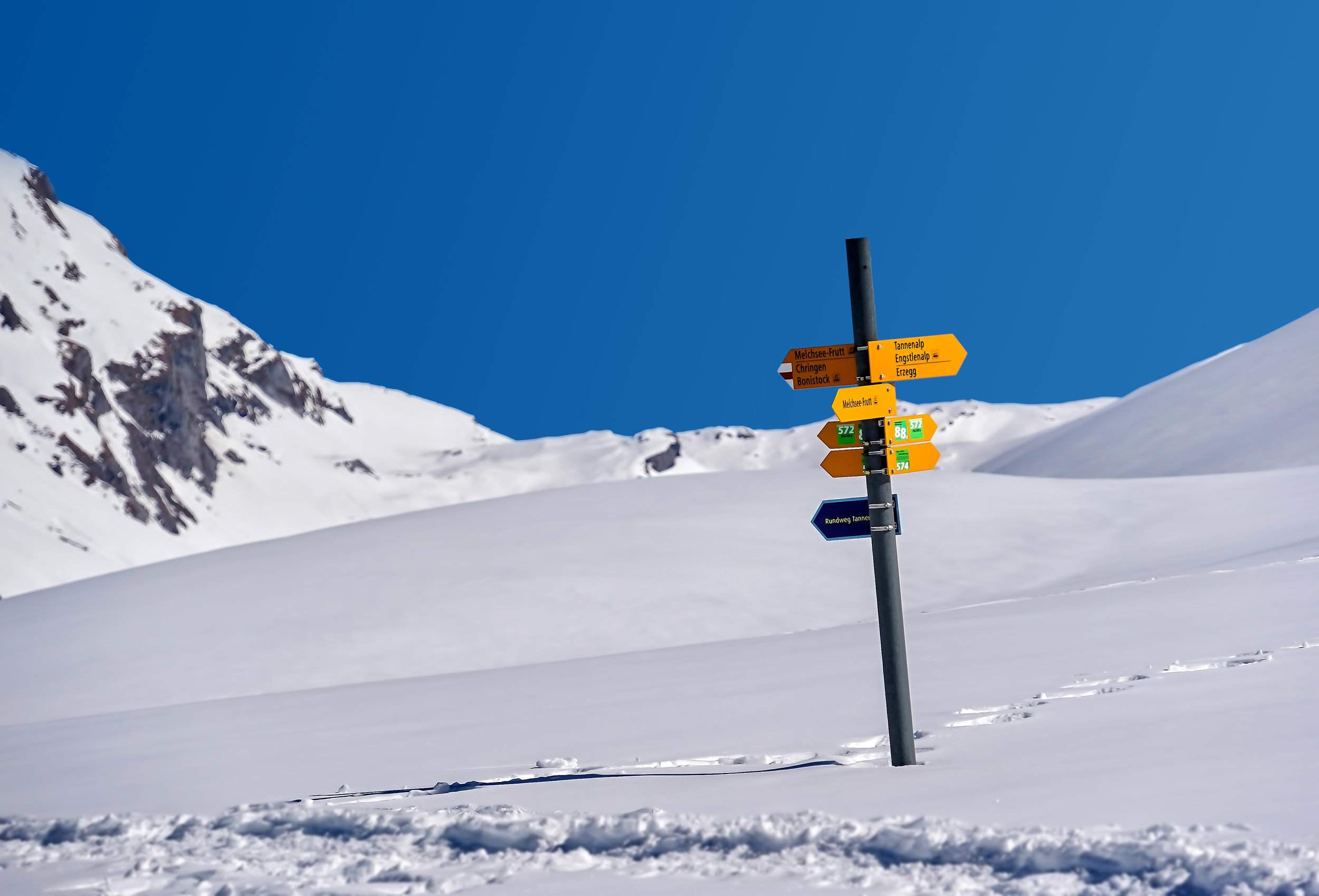 Infrastructure
Server Solutions | Storage Systems | Virtualization | Backup, Replication and Disaster Recovery
Platform Services
Enterprise Messaging (Office 365 and Exchange) | Cloud and Hybrid Cloud Deployments | System Health and Performance Monitoring
Networking and Security
Enterprise Wireless Systems | LAN Switching and Routing | NG and UTM Firewalls | Endpoint Security | Mobile Device Management
ITA - La lunga esperienza maturata nel settore dell'integrazione di sistemi ci permette di operare a fianco della nostra clientela in modo efficace ed affidabile. Effettuiamo servizi di consulenza nel campo dell'integrazione dei sistemi, realizziamo soluzioni che si basano sull'uso di apparecchiature informatiche, di prodotti software e di servizi. Pensiamo, progettiamo e realizziamo con il cliente e per il cliente, ne condividiamo la visione e con lui operiamo scelte strategiche, le stesse scelte che determinano il buon andamento del comparto dell'Information Technology. Società piccole o di grandi dimensioni, necessità di base oppure operazioni in ambienti complessi. La competenza e la flessibilità di impiego sono i nostri punti di forza. Eroghiamo servizi di identificazione e riparazione guasti, rispettando i livelli di servizio concordati, e riassicurando le apparecchiature con specifici contratti di assistenza garantiti da aziende leader di mercato. Effettuiamo interventi programmati su tutto l'arco della giornata, 24 ore su 24 , 7 giorni su 7.
ENG - Years of experience in the system integration sector makes 7networks able to work alongside our clients efficiently and reliably. We offer technological consultancy to actualise integrated solutions based on hardware, software and services. We think, project and realise with and for our clients; we share our vision with them to find the best strategic choice to maintain the best IT trend in the market. Leading or small sized companies, basic needs or complex operations, our competence and flexibility are our key strengths. 7networks strategically deliver troubleshooting services, covering specific Service Level Agreements with technical assistance contracts, guaranteed by the leading companies in the market. We carry out planned technical interventions and maintenance work any time of the day, 24 on 24, 7 days a week.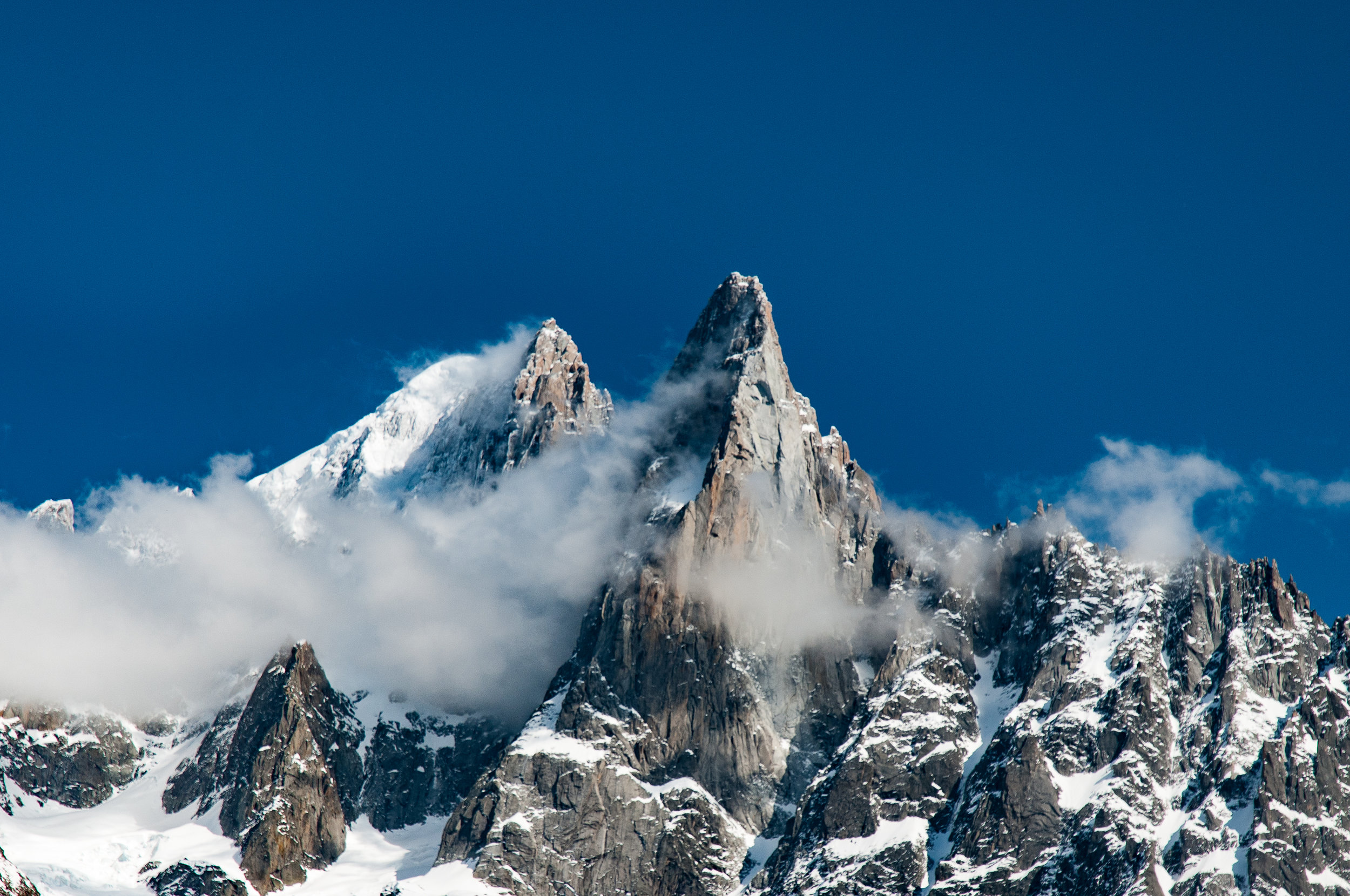 avoid infrastructure limits